"So what exactly is this equine therapy, Unbridled Way thing you're doing?  I don't really like horses, I don't know how to ride horses, I don't know anything about them, that's not really my thing…"
As we've unveiled our latest ventures, equine assisted psychotherapy (EAP) and our one day marriage intensive, Unbridled Way, these are the types of questions and statements we've frequently gotten.  It let us know we had our work cut out for us to show people just what we're doing out at Jake E's Riding Round Up that has become my passion.  As some of you may know, I (Tiffany) have spent the last year training and becoming certified as an Equine Specialist. I spend most Mondays out at the ranch seeing clients there doing EAP and it fills my soul!
So, because I believe in it so much and we're building a whole new intensive on it we needed to showcase what it looks it for people who may have questions or concerns.
Here is a glimpse from our shoot done by the amazing Ren Morrison to give you an idea of what EAP and a day at Unbridled Way looks like with your partner! Our next event is June 24th, spots are still available.
No horse experience is necessary, we are there every step of the way to help you and keep you safe.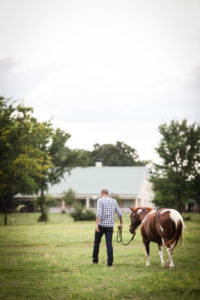 Simple exercises can have a huge impact on self-awareness for both those that have spent their lives around horses and those that have never met a horse in their life.  The connection that you can make with your horse that day can be life changing.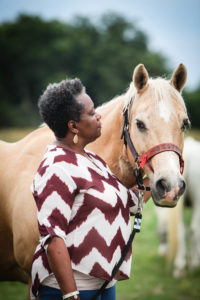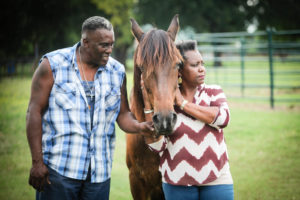 Unbridled Way's innovative approach to couples therapy is designed to help develop awareness of the cycles of disconnection that occur within committed love relationships and is based out of Sue Johnson's ground breaking Hold Me Tight workshop.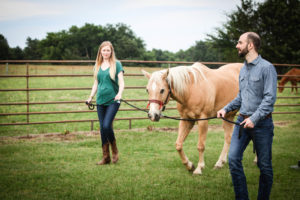 One of the many benefits of the small group setting is learning you are not alone in these patterns and struggles.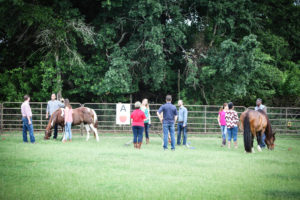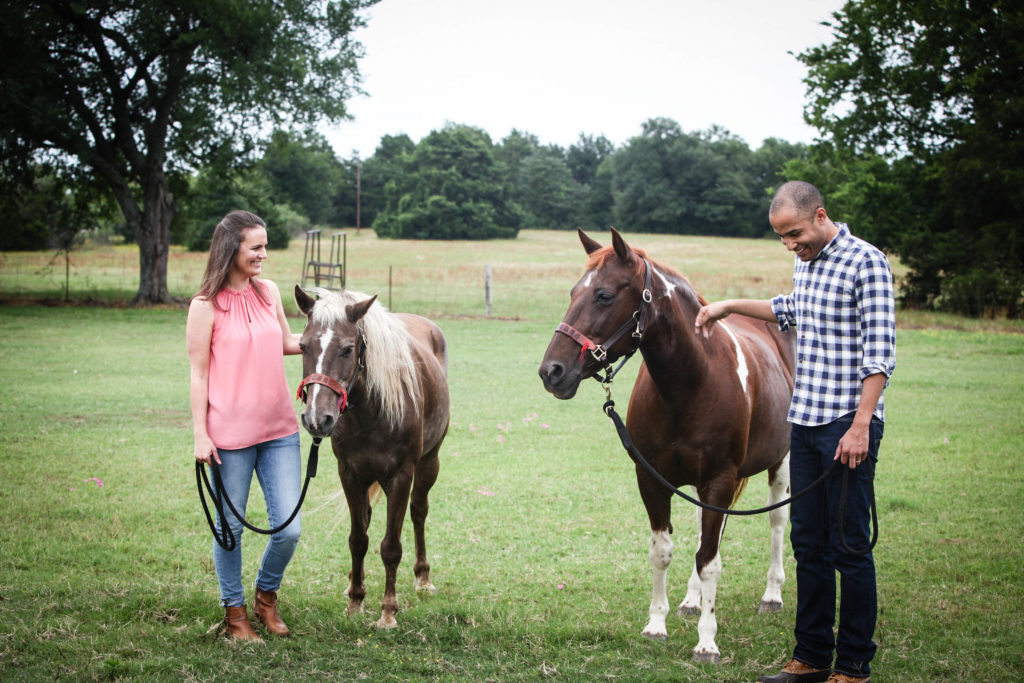 Our next event is Saturday June 24th and we've only got 3 spots left so if you want to grab yours don't wait!  Email us at marriage@ashenfeltercounseling.com