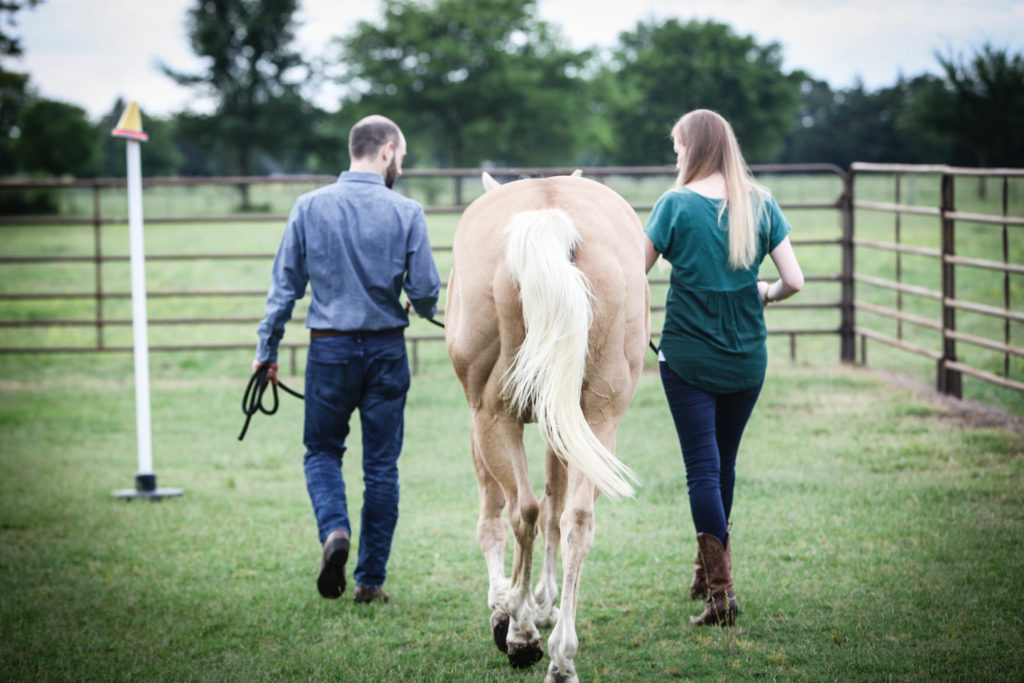 4 Couples – 3 Therapists – 2 Equine Specialist – 1 Day
Escape the fast paced pressures of the city, for a quiet day in the country where you can explore new & dynamic ways to reconnect with your spouse in an innovative approach to the marriage intensive.
Winston Churchill said "There's something about the outside of a horse that's good for the inside of a man."  We couldn't agree more!  Why equine therapy? Research has shown equine assisted psychotherapy, or EAP, significantly reduces symptoms of distress, as well as increases self-awareness, ability to engage in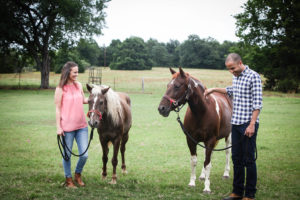 healthy communication & trust. These are important factors in any relationship but especially marriage.
Imagine stepping out of your therapist's office and stepping onto a ranch where you and your spouse can investigate what may be the hidden source of conflict in your marriage. Slowly but surely, as you gain your horse's trust, you may see for yourself what is keeping yourself from trusting your spouse — or your spouse trusting you.  
Equine Assisted Psychotherapy (EAP) is an experiential process in which the participant works on therapeutic goals by interacting with horses. EAP is conducted on the ground and requires no riding or previous horse experience to participate.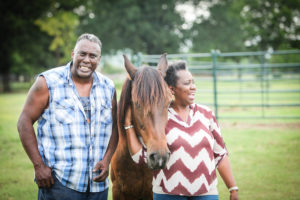 Groups throughout the day also utilize the empirically proven, Emotionally Focused Therapy's Hold Me Tight group curriculum, created by best-selling author and therapist Sue Johnson.  This curriculum is designed to help each couple engage in positive relational interactions that can have a lasting impact on the marriage.
This unique combination of experiential therapies can provide an opportunity for every participant to walk away with increased awareness about themselves and their marriage.
Located just 45 minutes outside of downtown Dallas at Jake E's Riding Round Up, disconnect with technology and connect with nature. Come hear the rustle of wind in the trees, the birds overhead and crickets in the grass, feel the bright spring blooms underfoot and rough uneven terrain of the pasture, smell the hay, horses and saddles, and taste the peace that nature brings.
Discover more about yourself and how you can improve the inner-workings of your marriage, and self at our upcoming events! September 22nd, October 13th & November 3rd
To register please email us at marriage@ashenfeltercounseling.com