We were named one of Dallas' Top 5 Marriage Counselors, what an honor!
Marriage is a highly valued relationship that can be the source of both great joy and great pain.  Premarital & Marriage counseling can help establish a healthy foundation, maintain an established marriage, or restore a marriage with deep hurts and hangups. Couples will learn how to be open and safe with one another, establish healthy and realistic expectations, as well as discover a balance within the relationship to withstand the challenges that will be faced over the years ahead.  No matter where you are in your relationship we have a package that we believe can meet your needs.
For pre-engaged, engaged or married couples looking to enhance their relationship we have:
Prepare & Enrich Package: 
– 6 sessions over 3 months
– 1 therapist for each session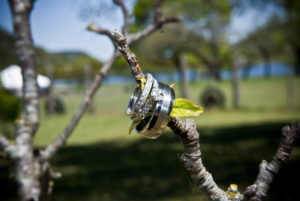 – online assessment access to take at your convenience
– printed results
– workbook
– $250/month or total $750
This is a very structured package that moves through the Prepare/Enrich workbook that is designed to help couples gain better insight into themselves & their relationship based on the results from the Assessment.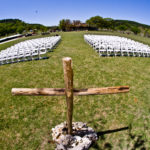 For couples looking for a less structured environment or find themselves making a last ditch effort to save their marriage we recommend taking advantage of our unique Team Approach.  
In the Team Approach, couples work with both Michael & Tiffany in joint sessions gaining the knowledge & expertise of 2 experienced clinicians as well as the outside perspective of both a male & female.  This team approach also allows greater freedom in being able to work as individuals as part of the couple's counseling.  Both parties are given the space & freedom to speak, explore & grieve freely which can allow for greater healing within the relationship in the long run.
The Prepare/Enrich Assessment may be utilized in the Team Approach to gain a well rounded understanding of each couple as part of putting together a plan specific to the couple's unique needs.
Get Started Now
Whether you've just got a question or are ready to schedule an initial consultation, we'd love to hear from you.
[gravityform id="1″ name="Contact Us" title="false" description="false"]