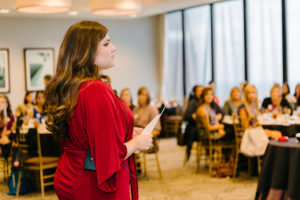 Michael and Tiffany both enjoy public speaking, presentations and training on several different topics. Presentations or training can be provided for large and small groups within businesses, churches, or networking environments.
Tiffany is a regular speaker at a downtown Dallas women's event Polish: Refining the Details.
Michael is a regular guest lecturer for The Cooper Institute's Healthy Living Program.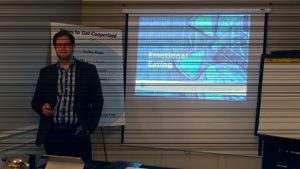 Presentation & Training Topics include:
Understanding Personality
Relaxation
Mindfulness
Adolescents and Trauma
Recognizing the warning signs in Teens
Grief and Loss in the work place
Boundaries
Biology of Change
Healthy Self-Care
Power of Being Genuine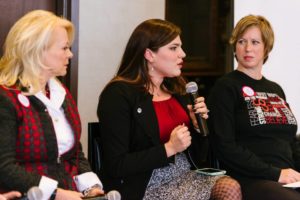 For more information contact us directly
Whether you've just got a question about presentation topics, speaking rates or are ready to schedule an initial consultation, we'd love to hear from you.
[gravityform id="1″ name="Contact Us" title="false" description="false"]